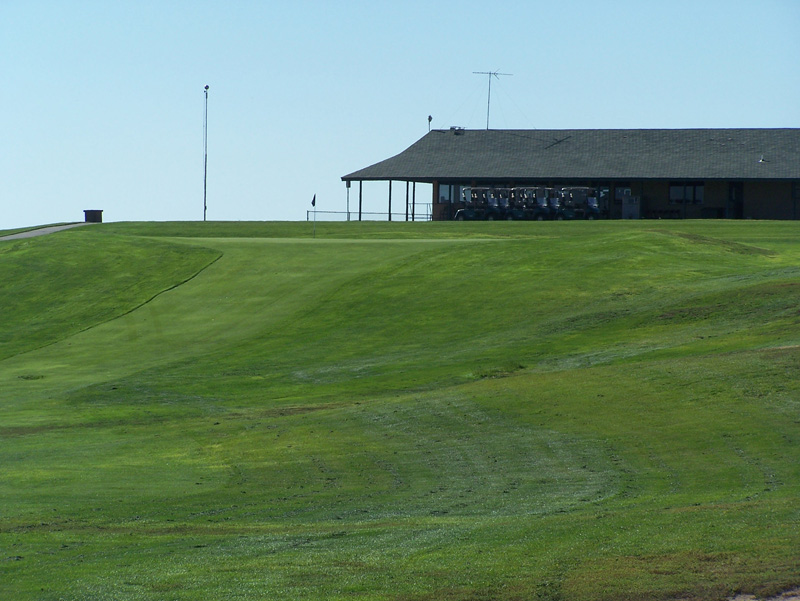 Golf The Way It Should Be
No detail of your tournament or outing is too small in the eyes of our professionals. Under the expert guidance of our staff and on one of the most popular golf courses in the area, your guests will experience golf the way it was meant to be.
Service You Can Count On
Hidden Hills is dedicated to providing your event the hospitality and service it deserves. We understand that golf is a service and we will take care of every detail in hosting your event. Providing quality service at a value is our commitment to every event we host.
Your Event
No matter the size or occasion of your golf event, Hidden Hills has an event package to suit your needs. Speak with our Head Golf Professional Brian Brauchi at Call for tournaments information at(806) 669-5866 to discuss how we can serve your guests at your next event.